There was a time in history when women's fashion received all of the attention. However, men's styles have evolved of late and they are bringing some serious fashion statements to the table. Historically, men have put a lot of time and effort into "dressing to the nines". These men know the right clothes to wear and the right color combinations. It is time for us to recognize the men for a change. After conducting a survey, in our opinion, we are introducing our best dressed Macon men of 2014. Each year we acknowledge different Best Dressed Men. Next month Macon's Best Dressed Women of 2014.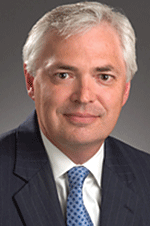 William D. Underwood
President - Mercer University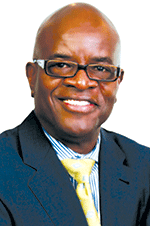 Forrest B. Johnson
Attorney - Forrest B. Johnson & Associates
Troy Young
Troy Young Realtor
Alex Habersham
Publisher of Black Pages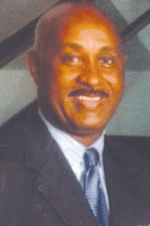 Connie Cater
President - C Casket Company
James Manson
Retired Clothing Manager
I.E. Mack
Pastor - Unionville Baptist Church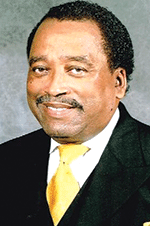 Jessie Scott
Businessman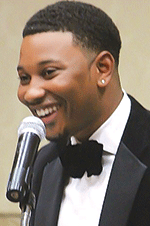 Jacquez J. Harris
Event Planner
Jimese Lightfoot
Businessman
Jimmy Jordan
Attorney - Adams, Jordan & Herrington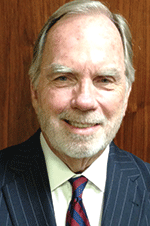 Bob Lewis
Bob Lewis and Associates, Inc.