by Amanda Smith

In December of 2013, after the swearing-in of Robert Reichert as Mayor and the nine commissioners elected in July, Commissioners voted and selected Bert Bivins, III as the government's first Mayor Pro-Tem at the initial meeting of consolidated Macon-Bibb government. After selecting Commissioner Gary Bechtel as the third individual to make up the Committee on Committees, the three (Mayor Reichert, Mayor Pro-Tem Bivins and Bechtel) then chose the individuals to comprise each of the new government's committees.
The committees that will make up the Macon-Bibb County Commission include the Operations and Finance Committee, the Economic and Community Development Committee, the Public Safety Committee, and the Facilities and Engineering Committee. Each committee is comprised of five members and each committee elected its own Chairman and Vice Chairman.
The following are the standing committees of the new Macon-Bibb County consolidated government, including those individuals who were selected to serve as Chairman and Vice Chairman of each committee.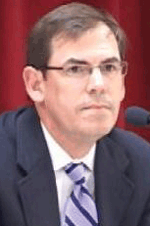 Comm. Gary Bechtel
Operations and Finance Committee
• Comm. Gary Bechtel
Chairman
• Comm. Elaine Lucas
Vice Chairman
• Comm. Larry Schlesinger
• Comm. Scotty Shepherd
• Comm. Virgil Watkins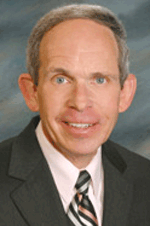 Comm. Larry Schlesinger
Economic and Community Development Committee
• Comm. Larry Schlesinger
Chairman
• Comm. Al Tillman
Vice Chairman
• Comm. Ed DeFore
• Comm. Elaine Lucas
• Comm. Virgil Watkins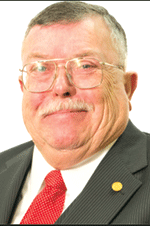 Comm. Scotty Shepherd
Public Safety Committee
• Comm. Scotty Shepherd
Chairman
• Comm. Virgil Watkiins
Vice Chairman
• Comm. Mallory Jones
• Comm. Elaine Lucas
• Comm. Larry Schlesinger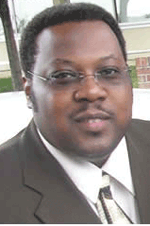 Comm. Al Tillman
Facilities and Engineering Committee
• Comm. Al Tillman
Chairman
• Comm. Mallory Jones
Vice Chairman
• Comm. Gary Bechtel
• Comm. Ed DeFore
• Comm. Scotty Shepherd
© Copyright 2014 by The Informer, Inc.
P.O. Box 564, Macon, • GA 31201 * Ofc:  478-745-7265 * Email: gainformer@yahoo.com