Young and Unashamed
Leading Young Men Forward Conference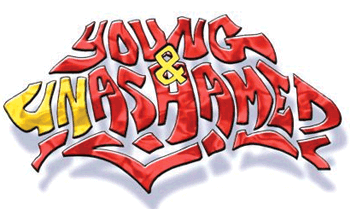 Over the years, violence among our teen males has plagued our society and our young men have been influenced by negative societal issues which decrease their likelihood to excel in life.  Our community in some instances tend to lead the way in some aspect or another.  In an effort to address these alarming issues, Pastor Anthony Q. Corbett, Sr., the Lundy Chapel Youth Department and the Lundy Chapel Men's Ministry, affectionately known as M.I.G.H.T. -- Men In God's House Together, are providing a seminar entitled, "Young and Unashamed -- Leading Young Men Forward Conference".  This exciting two-day conference will be held on Friday, November 11, 2011 and Saturday, November 12, 2011 at Lundy Chapel Baptist Church, 2081 Forest Hill Road, Macon, Georgia 31210.  Our goal is to encourage young men that there's no need to be ashamed of doing God's will and to encourage them to become the respectful young man that he's destined to be.  The church will provide accurate and intelligent information in a safe and fun environment.  Lundy Chapel is very excited about this conference and look forward to working with the young men in the middle Georgia area. 
 This conference will also allow employers, institutions of higher learning and the U.S. Armed Services the opportunity to share information and discuss career opportunities within their organization with our youth ranging in ages 10 and over.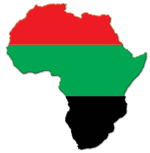 Anthony Q. Corbett, Sr.
Pastor