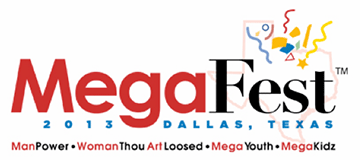 More than 50,000 attendees from some 40 countries will descend upon Dallas, Texas for MegaFest, hosted by T.D. Jakes, from August 29th to August 31st 2013.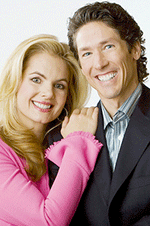 Pastor Joel Osteen and wife Victoria - Bishop I.V. Hilliard
This event hosts many nationally known speakers and guests including headliner Bishop T.D. Jakes, Pastor of The Potter's House Church in Dallas, Texas having more than 30,000 members. Pastor Joel Osteen, along with his wife Victoria, is the Pastor of Lakewood Church in Houston Texas. Osteen has the largest church in the United States. Other speakers include Bishop I.V. Hilliard who is the Pastor of The New Light Christian Center (one church with multiple locations in the North, South, East and West - including Houston, Beaumont, and Austin Texas). Dr. Jasmin Sculark is the Senior Pastor of the Shailoh Baptist Church in York, Pennsylvania. Dr. Marvin Sapp is the Senior Pastor of Lighthouse Full Life Center church in Grand Rapids, Michigan. Pastor Sheryl Brady is the Pastor of the Potter's House of North Texas.
Dr. E. Dewey Smith is the Pastor/Teacher of the Greater Traveler's Rest Baptist Church in Decatur, Georgia. Traveler's Church was listed as one of the fastest growing churches in America. Pastor Chris Durso is the Youth Pastor of the Youth Explosion/Youth Ministry of Christ Tabernacle in New York City.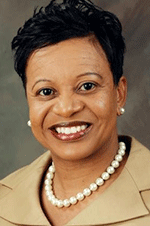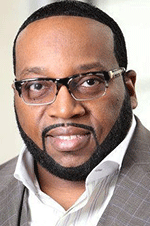 Dr. Jasmin Skulark - Dr. Marvin Sapp
Dubbed America's largest inspirational festivals, leading voices of faith, commerce and entertainment will headline MegaFest. The event will draw men, women and youth with real-world messages of hope and purpose.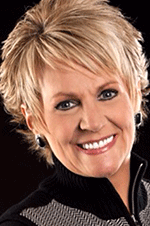 Pastor Sheryl Brady - Dr. E. Dewey Smith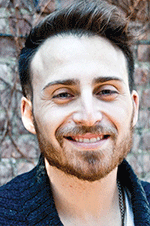 Pastor Chris Durso