It's summertime and it's sizzling hot! To add to the already hot temperatures outside prepare for the heat of some sizzling hot shows to entertain you through the summer months.
Many shows will be outside of the usual Atlanta settings and there are a variety to choose from. From R and B jams featuring artist like Sade and John Legend at Phillips Arena or Jill Scott at Chastain Park to comic legend Bill Cosby still tickling funnybones in Albany. The Peachtree Film Festival will be a weekend event in August where they will honor classic films like New Jack City and Jungle Fever and then on that saturday honor music legends Full Force and the Force MD's who both produced many hits in the 80's and 90's. There will also be a film short on the careers of both groups. Then there will be a gospel music extravaganza in August which will include lots of singing and gospel music which will be headlined by Soul Music's 80's star Shirley Murdock at the World Congress Center. Lil Wayne will be performing in Atlanta for hip hop heads as well as Wiz Khadafi.
The summer concerts are just getting started. Be sure not to miss some of the hot action coming your way.
Check out the concerts and shows being put on all over GA over these summer months.  Coming to a venue near you!
Musiq Soulchild
Center Stage
Atlanta
July 6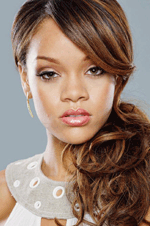 Rihanna
Chastain Park Amphitheatre
Atlanta
July 12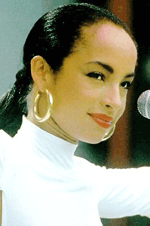 Sade with John Legend
Philips Arena
Atlanta
July 12-13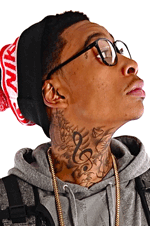 Wiz Khalifa
Masquarade
Atlanta
July 12-13
Atlanta Gospelfest feat.
Shirley Murdock
World Congress Center
Atlanta
July 16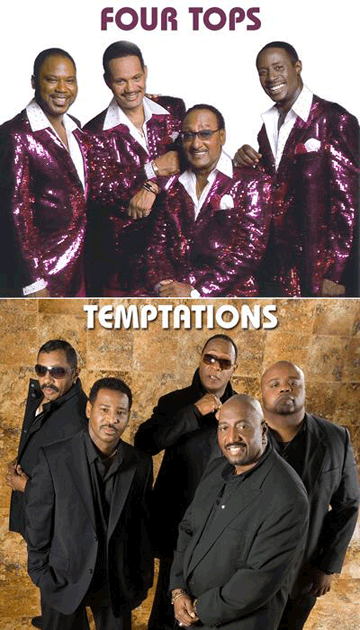 Temptations/Four tops
Chastain Park Amphitheatre
Atlanta
July 27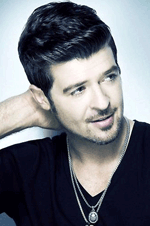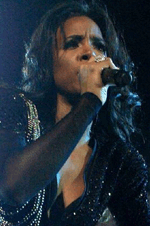 Robin Thicke and Kelly Rowland
Fox Theatre
Atlanta
July 30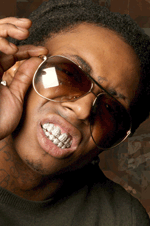 Lil Wayne
Aarron's Amphitheatre at Lakewood
Atlanta
August 6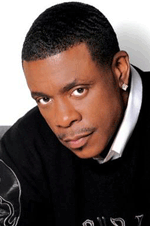 Flashback Festival feat.
Keith Sweat
Aaron's Amphitheatre at Lakewood
Atlanta
August 13
Bill Cosby
Albany Civic Center
Albany
August 19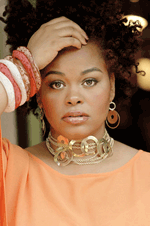 Budweiser Superfest presents
Jill Scott
Chastain Park Amphitheatre
Atlanta
August 19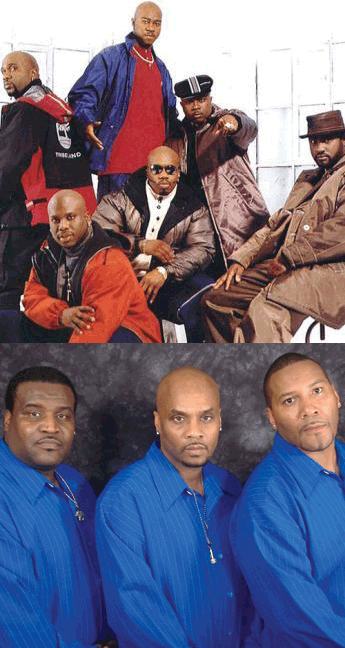 Peachtree Village Film Festival Honors
Full Force/Force MD's
The Woodruff Art Center
Atlanta
August 20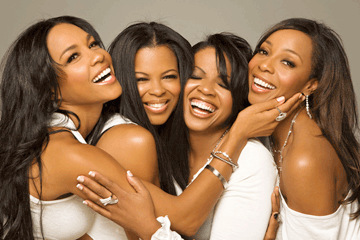 Men of Soul
(Peabo Bryson, Howard Hewitt Jeffery Osbourne)
and En Vogue -
Georgia International Horse Park
Conyers GA - Sept 3
Kem with Kelly Price
Chastain Park Amphitheatre
Atlanta
Sept 9
© Copyright 2011 by The Informer, Inc.
P.O. Box 564, Macon, • GA 31201 * Ofc:  (478) 745-7265   *  Email:  gainformer@yahoo.com