Georgia's 50 Most Influential Men 2014
The 50 men who, in the opinion of the staff of the Informer, are the most influential men in Georgia for the year 2014 are listed on these pages. This list resulted from informal polling across Georgia to receive nominations and a meeting of the staff at which the merits of the numerous nominees were discussed.
During the deliberations, the staff had these criteria in mind: Does the individual's position command widespread influence among black people of the state? Do the individual's decision-making activities affect the lives, thinking, and actions of large segments of the state's population? Does the individual head an organization which greatly influences people statewide or whose members are traditionally influential in their communities? Is the individual significantly influential among those who hold positions in which their policies directly affect the lives of large numbers of people?
We believe all of these men meet these criteria; however we welcome your comments and any suggestions.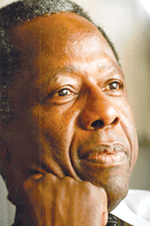 Hank Aaron
Baseball Legend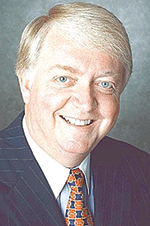 Michael Adams
President Emeritus of University of Georgia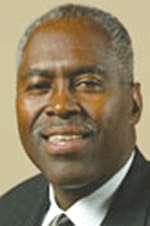 George Andrews
CEO of Capitol City Bank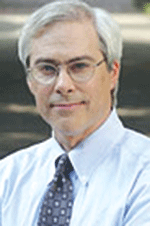 John Barrow
U.S. Congressman - 13th District
Joe Beasley
Exec. Dir. of Rainbow Push
Mark Becker
President of Georgia State University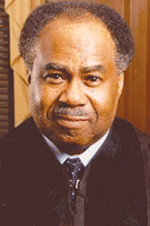 Robert Benham
Justice, Supreme Court of Georgia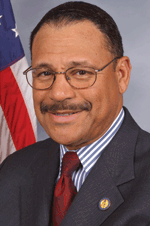 Sanford Bishop
U.S. Congressman - District 2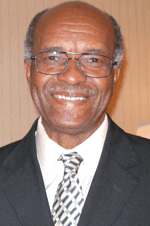 Bert Bivins
Bibb County Commission Civil Rights Activist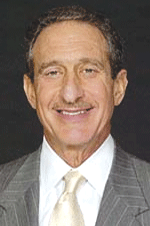 Arthur Blank
Owner/CEO Altanta Falcons & Georgia Force Chairman, The Arthur M. Blank Family Foundation
Tom Brown
DeKalb County Sheriff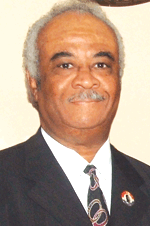 Tyrone Brooks
President of GABEO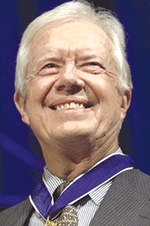 Jimmy Carter
Former U.S. President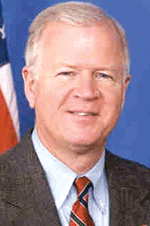 Saxby Chambliss
U.S. Senator
Deke Copenhaver
Mayor of Augusta, Georgia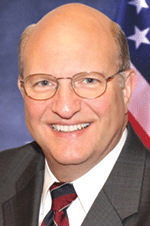 David Davis
Bibb County Sheriff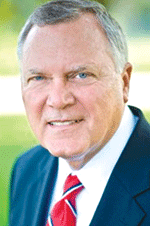 Nathen Deal
Governor of Georgia
Edward DuBose
Former State President of NAACP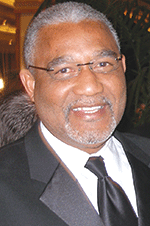 C. Jack Ellis
Former Mayor of Macon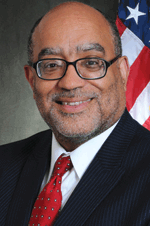 Vincent Fort
Georgia State Senator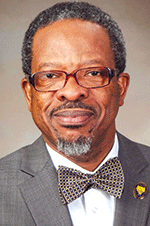 Ivelaw Lloyd Griffith
President of Fort Valley State University
Douglass Hooker
Executive Director Atlanta REgional Commission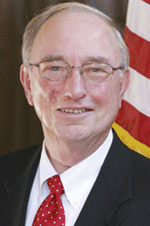 Henry "Hank" Huckaby
Chancellor
Board of Regents of the University System
Johnny Isakson
U.S. Senator
Ronald Jackson
Commissioner
Tech College System of Georgia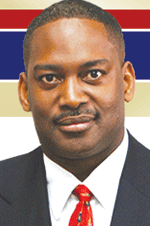 Emmanuel Jones
Georgia State Senator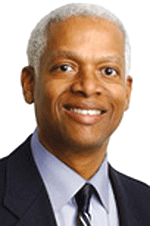 Hank Johnson
U.S. Congressman
Brian Kemp
Georgia Secretary of State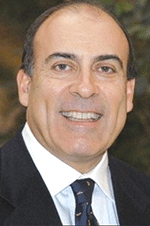 Muhtar Kent
Chairman & CEO
The Coca-Cola Compamy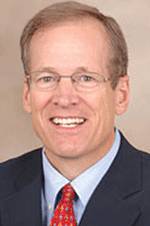 Jack Kingston
U.S. Congressman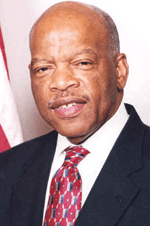 John Lewis
U.S. Congressman - 5th District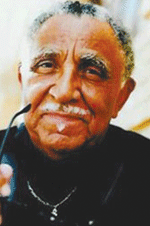 Joseph Lowery
President Emeritus of SCLC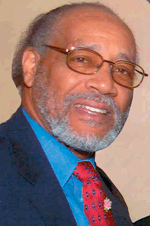 David Lucas
Georgia State Senetor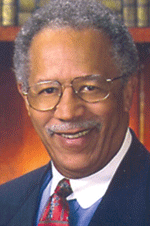 C.T. Martin
Atlanta City Council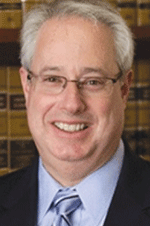 Sam Olens
Attorney General
State of Georgia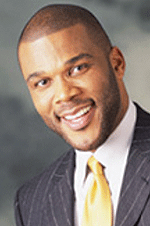 Tyler Perry
Movie Producer
Actor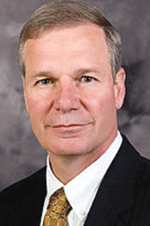 G.P. "Bud" Peterson
President
Georgia Institute of Technology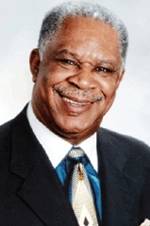 Curtis Raines
President of General Missionary Baptist Convention of Georgia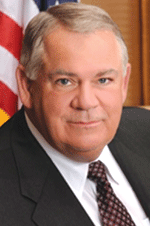 David Ralston
Speaker of the Georgia House of Representatives
Robert Reichert
Mayor of Macon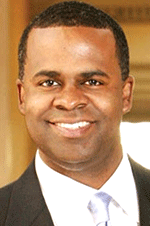 Kasim Reed
Mayor City of Atlanta
David Scott
U.S. Congressman - 13th District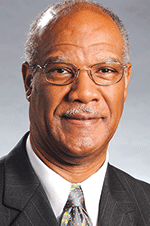 Calvin Smyre
Georgia State Representative
Charles Steele
President of Southern Christian Leadership Conference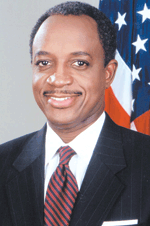 Michael Thurmond
Superintendent of Schools in DeKalb County
James Wagner
President
Emory University
Bishop Preston W. Williams II
Presiding Prelate of the Sixth Episcopal District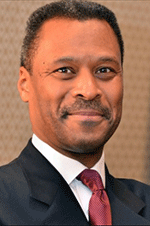 John Silvanus Wilson, Jr.
President of Moorehouse College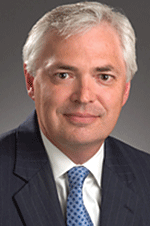 William Underwood
President
Mercer University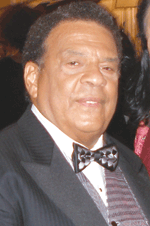 Andrew Young
Former Atlanta Mayor