2013 Highest Paid Superintendents
in Georgia: Dallamand Leads the Group
A growing number of school superintendents are some of the highest paid government officials in the state of Georgia. Low salaries on the list may indicate partial terms served. The highest paid superintendent for the year 2013 was Bibb County's Dr. Romain Dallemand with a whopping salary of $525,151.18 – this salary reflects a much larger salary than other counties in the state that have larger populations. Dallemand's contract was bought out by Bibb County at the beginning of his second year after earning $228,410.40 his first year. Many of the superintendent's salaries are higher than the State Superintendent, local mayors and other government officials. These salaries reflect the fiscal year 2013.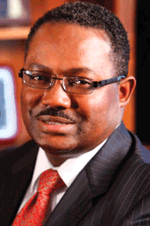 berdine